powder coating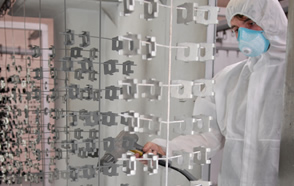 Powder coating is a modern, more environmentally-friendly alternative to traditional wet painting. Minute powder particles are applied to a metal object or component using an electrostatic spray process. Acorn can apply powder coatings to a wide range of metals and components, suitable for both internal and external applications.
many colours available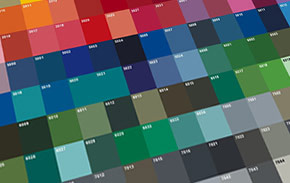 Acorn Powder Coating carries a comprehensive stock of RAL and BS colours. Our Iron Phosphate process in an inline process using Chemtelle Gardbond A4917 chemical. We can also locate M.O.D colours in powder for components up to 1,500mm x 1,000mm x 550mm, and match any fastener colour (at extra cost) for the construction industry.
inspection and quality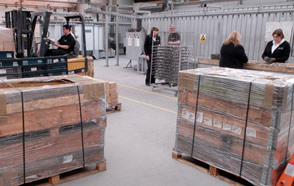 Acorn Powder Coating implements rigorous inspection and quality procedures in-house. All work produced is inspected on end of line. We also have facilities available to inspect off-line if necessary.